About Us
Living Water Ministries was birthed in the fall of 2000 in the community of Ellet east of Akron. It has and continues to be a life giving, grace sharing community church that is in the very heart of Ellet with a big heart for the same!
Today we are energized to reach out to our community throughout the year in ways such as our Christmas Present Giveaway, Build and Easter Basket Outreach, the Summer Surprise Carnival with Ritzman School, Clothing and Food outreaches once a month and much, much more.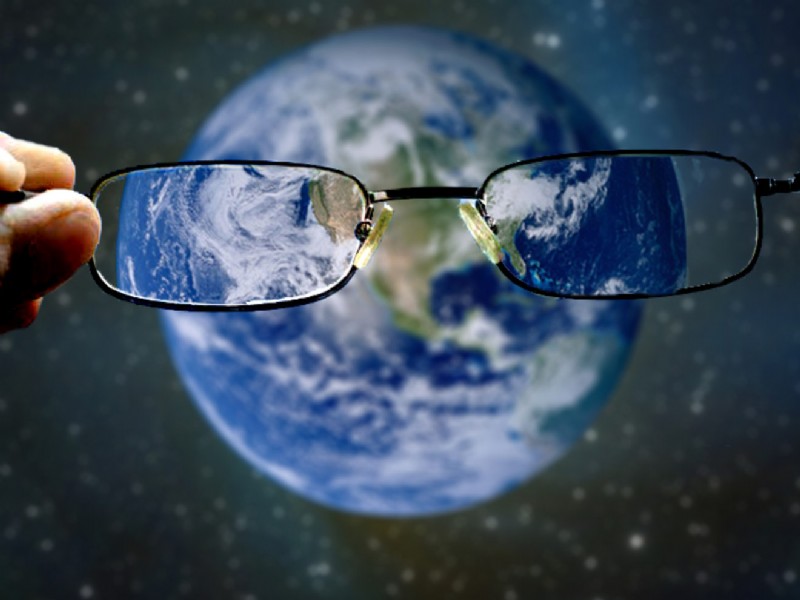 Vision – To present the Good News of Jesus Christ in a contemporary, creative, credible and caring way to ALL the people in Ellet, surrounding communities and the world. To create an environment where people can grow and reach their full God given potential.
Mission – To release God's potential for righteousness on ALL people through teaching, outreach, worship, fellowship and other ministries. LWM is here to serve the people of Ellet with our time, our finances, our love and most of all our faith. We do not wish to be served but to serve others.